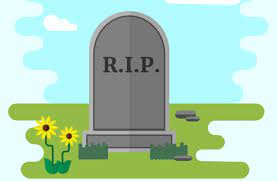 Hackers strike again! Files are gone and tons of backdoor and hacks were installed. I give up!
Old MyU members, please register and chat. Anyone can create new posts.
To register, scroll down on this page and click on "logged in", right below the "Leave a Reply" line. Then click on the tiny "Register" at the very bottom of the login screen.